Tech The Halls
Georgia
Tech
Help Give Back To Atlanta's Underprivileged Youth Community
---
WHO ARE WE? AND WHAT EXACTLY ARE WE DOING?
---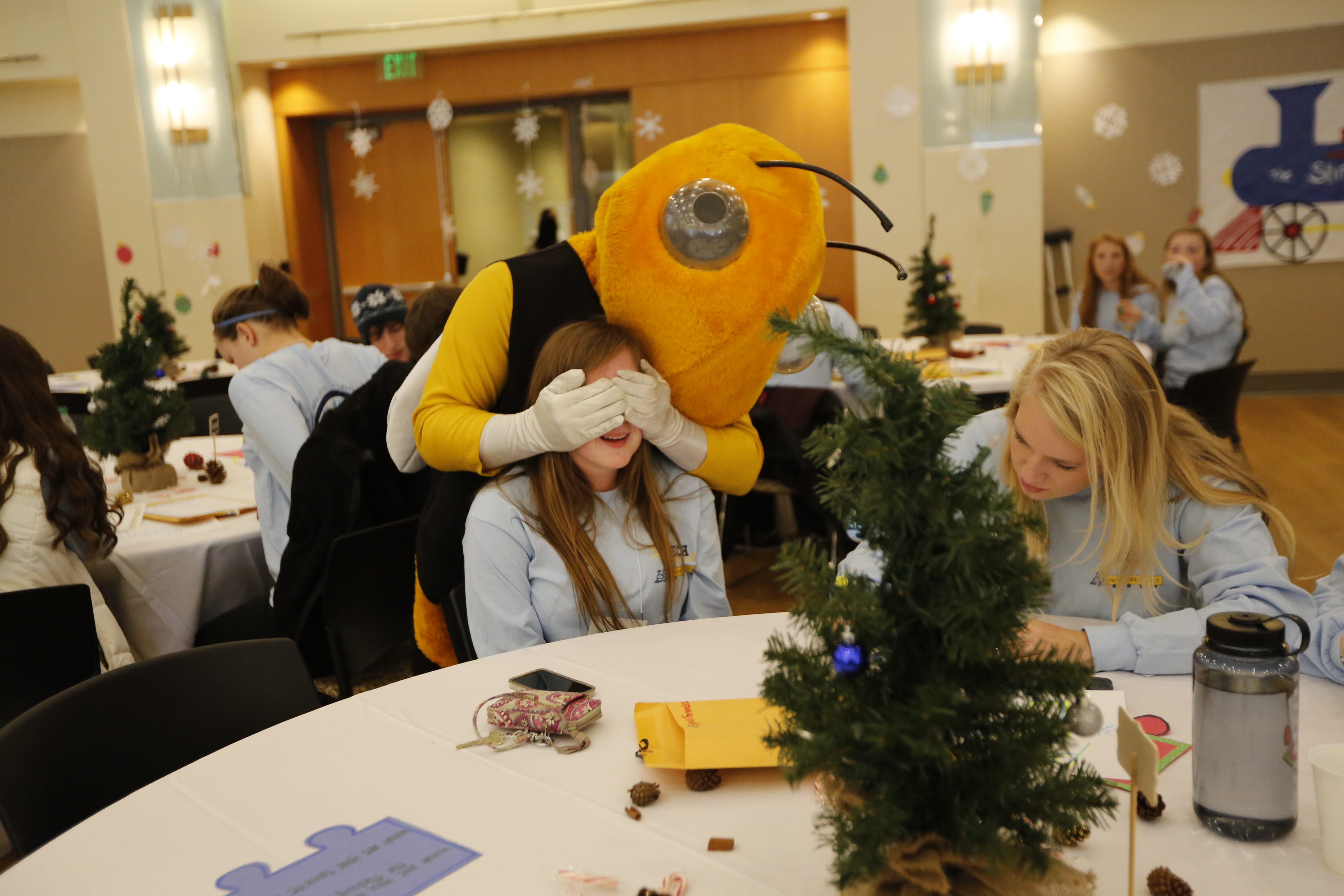 Tech The Halls is a student-run, non-profit organization that started at Georgia Tech in 2012. Our mission is to create a long-standing tradition in the Atlanta community that allows underprivileged children to celebrate the holiday season with gifts and a lasting inspiration to strive for a positive future.
Tech the Halls is an initiative with roots in Cobb County public school system, which has now turned into a Georgia Tech community tradition. Our goal is to strengthen community bonds by taking underprivileged children in the area holiday shopping. The purpose is to allow these underprivileged children a chance to celebrate the holidays in the same manner that those who are fortunate enough can experience. Sharing and receiving gifts during the holiday season is a privilege that many of these children have never been a part of, and Tech the Halls wants to give these children the same opportunity. We work with the Boys and Girls club of Atlanta to mentor children with tutoring sessions through the year as well.
There are ways you can help Tech The Halls too! We're looking for mentors for our Fall 2017 event, corporate sponsors, and individual donations are also accepted. If you have any more questions, you can also reach out to us and we'd be glad to answer them.